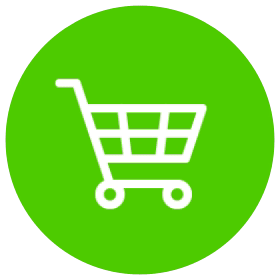 Purchase
Purchase ChatSim before your next trip. For just $24 you can send unlimited text messages and emoji with Whatsapp, Messenger and many other apps. Valid one year, it makes the perfect travel companion for all your trips abroad. For genuine globetrotters.
ChatSim can be activated in just a few simple clicks on our website. Once purchased, enter the 19 or 20-digit identifier number on the SIM card and the number assigned to your ChatSim. Click Continue. It's done!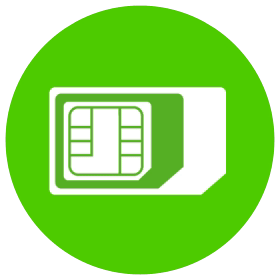 Insert
ChatSim fits in all smartphones: insert yours now. You are connected to the roaming operator with the best coverage to always have top connection quality. What more? Of course, unlimited chatting.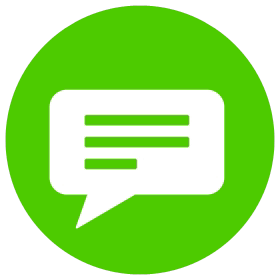 That's all: wherever you are, you can send unlimited text messages and emoji to all your friends thanks to ChatSim. Recharge your SIM card with convenient multimedia packs to exchange photos and videos and make voice calls. Bon voyage!
It works everywhere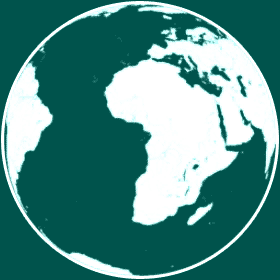 ChatSim connects to the best available operator automatically. In over 160 countries. 
It fits any device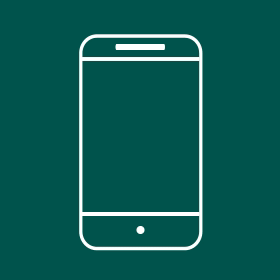 ChatSim lets you chat even with your tablet. And with any operating system: iOS, Android and Windows.
Buy Now